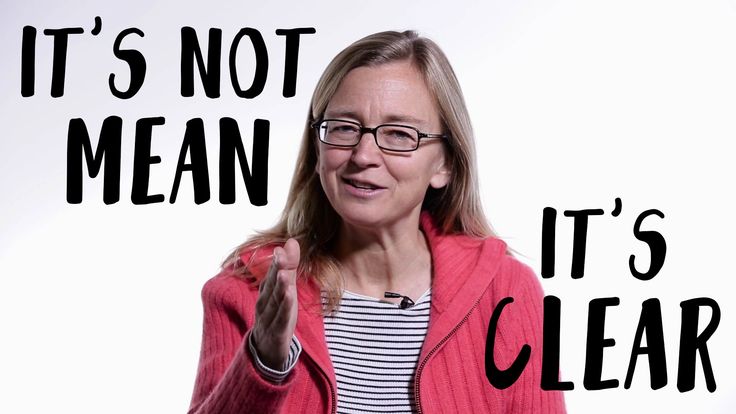 What is Radical Candor? That's a great question. Here is the definition from the Radical Candor website.
"Radical Candor™ is the ability to Challenge Directly and show you Care Personally at the same time. Radical Candor will help you and all the people you work with do the best work of your lives and build the best relationships of your career.
Radical Candor really just means saying what you think while also giving a damn about the person you're saying it to. Why is it so rare that such a simple thing feels radical? At Candor, Inc. we are building a set of tools that make it much easier to be Radically Candid."
In a time of being politically correct and following the rule of 'if you don't have anything nice to say, don't say anything' here comes a new concept. Are they saying we are allowed to be openly rude or what are they saying?
This is a recent article from the Forbes website regarding this new concept: https://www.forbes.com/sites/adp/2017/03/14/does-radical-candor-really-work-as-a-management-tool/#54cc7bdc3cef
Is this new approach right for you and your company? Contact the professionals at CyQuest today to discuss this and other HR issues.