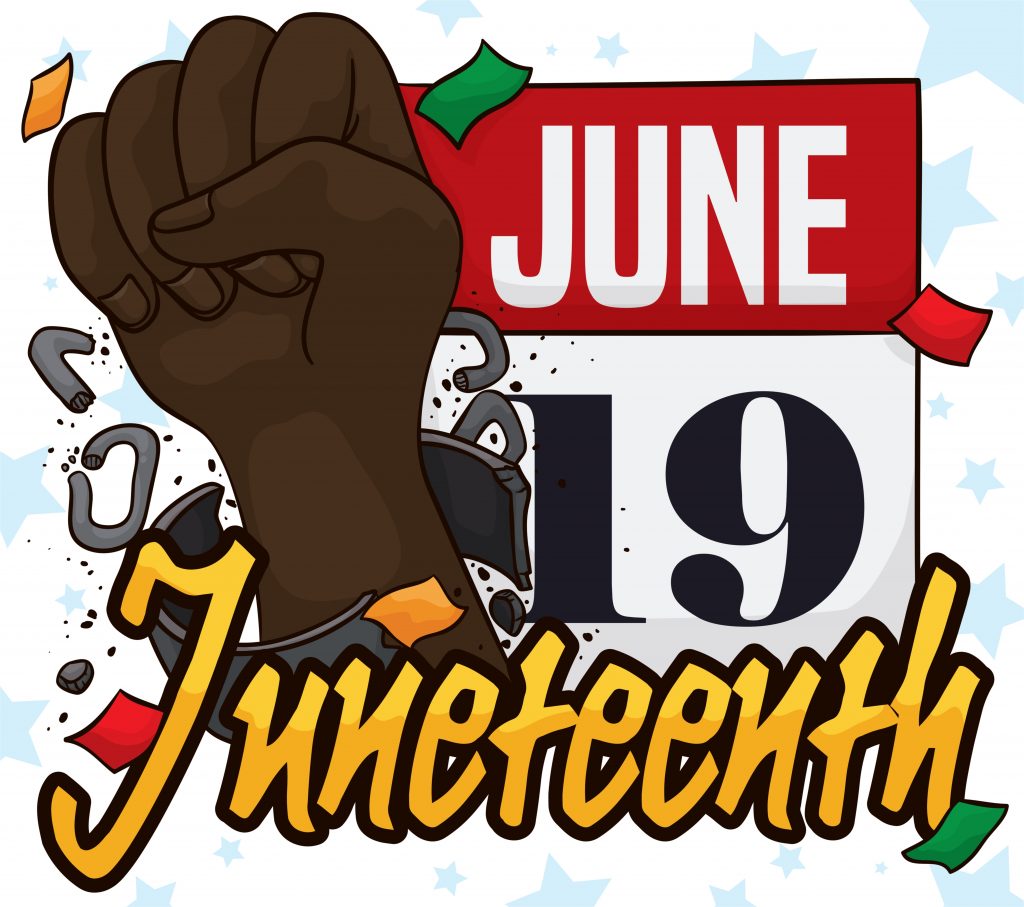 CyQuest Business Solutions, Inc. is proud to announce that beginning on Friday, June 19, 2020, Juneteenth will be recognized as an official annual corporate holiday. As a diverse organization consistently making strides for inclusion, celebrating diversity, and providing equal opportunities for all of our employees, it is time to officially recognize and honor the men and women who made tremendous sacrifices for freedom in this country while enduring the sufferings and oppressions of slavery.
Juneteenth (a blending of June and nineteenth), is also known as Freedom Day, Jubilee Day, and Cel-Liberation Day. It is an American holiday celebrated annually on June 19th. It commemorates June 19, 1865, when Union general Gordon Granger read federal orders in Galveston, Texas, that all previously enslaved people in Texas were free. Although the Emancipation Proclamation had formally freed them almost two and a half years earlier, and the American Civil War had largely ended with the defeat of the Confederate States in April, Texas was the most remote of the slave states, with a low presence of Union troops, so enforcement of the proclamation had been slow and inconsistent.
For more information go to http://juneteenth.com/history.htm.