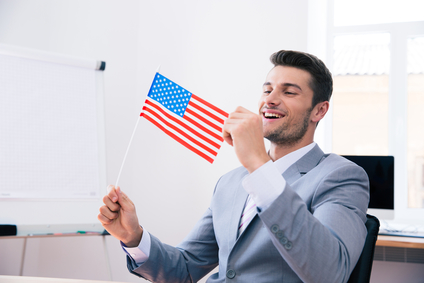 Is it an employee right to post political signs in their workspace?
A private employer can ask an employee to remove political signs from their work areas or at least limit political expression in the workplace as long as it isn't a conflict of the protected Section 7 rights or certain state laws.
Section 7 of the National Labor Relations Act gives employees the right to talk about the terms and conditions of their work and the right to join a labor union. While this law does protect some political activities, it does not give employees a right to display political signs at their workstations or the right to discuss, during work hours, politics that are not work related. Employers that decide to limit political speech should have and follow a non-solicitation policy.
It is also very important to remember that several states protect the political speech of employees while off duty. Employers should focus more on workplace behavior and not on limiting the beliefs of their employees.
Should you have any additional questions regarding this or other employee topics,  contact CyQuest today!