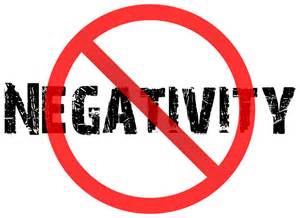 Just one bad apple is all it takes to infect the entire workforce and demoralize everybody. Don't let things go too far — learn how to put a strategy in place to combat negativity.
When confronted with employees who complain, criticize or try to stir up trouble, managers often feel frustrated and helpless. They may quickly assume that there is no way to change these "personality problems," so they just do their best to contain the damage. However, tolerating such harmful behaviors is definitely NOT the smartest strategy.
Chronic negativity frequently starts with only one or two employees, but it can quickly infect an entire department. When this happens, the inevitable result is reduced productivity, damaged morale and eventually increased turnover, wise managers nip negativity in the bud.