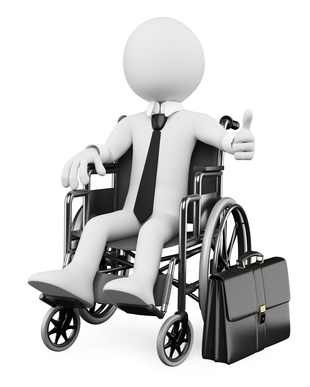 Q. We just hired a contractor for a special project. He has complained that he is sensitive to the smells in our office, which include personal fragrance, scent diffusers and "smelly" food. Since he isn't our employee can we just tell him to put up with the odor?
A. Assuming this person is properly classified as an independent contractor, either as an employee of a third party or self-employed, you might still have some obligation to him if you are considered his joint employer. Thus, it is probably best not to just ignore his complaint.
If he is an employee of a temp agency, I would notify the agency of the situation so they can address any possible medical situation that might need to be accommodated, such as allergies or headaches.
If he is self-employed, you will want to enter into that conversation with him, probably as a confidential discussion headed up by someone from HR.
HR can address any concerns that your employees might also have about smells in the work environment. More and more employers are implementing odor policies that prohibit the use of diffusers and other strongly fragranced chemicals in the workplace, including cleaners, perfumes and colognes.
Many also have a requirement that foods with distinct smells can only be eaten in a break room.
by THE HR SPECIALIST: MINNESOTA EMPLOYMENT LAW on NOVEMBER 22, 2016 2:00PM
in EMPLOYMENT LAW,HUMAN RESOURCES