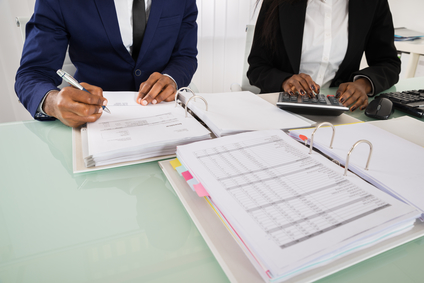 Make sure you're calculating overtime pay on workweek basis, not a pay period basis. Non-exempt employees must be paid time and a half for all hours worked over 40 in a workweek, regardless of total hours worked in the pay period.
The workweek is the 7-day, 168-hour period during which you track employee time to see if anyone has worked more than 40 hours and is therefore entitled to overtime. For instance, many companies set their workweek to begin at 12:00 amSunday morning and end the following Saturday at midnight. Your workweek shouldn't fluctuate, and your employees should be aware of when it starts and ends (hopefully, that's in your handbook!).
The most common error we see here is employers on a 2-week payroll cycle thinking that they don't have to pay overtime if the employee didn't work more than 80 hours in the pay period. That's not the case. If an employee worked 50 hours in week 1, and 30 hours in week 2, they'd be entitled to 70 hours of straight time and 10 hours of overtime during that pay period. In week 1 they did 10 hours of work above and beyond 40 in the workweek and are therefore entitled to overtime, regardless of how many hours they worked during the rest of the pay period.