HUBZone Opportunities and Business Growth Prompts CyQuest Business Solutions to Accommodate New Business Division
Atlanta, GA – August 6, 2018
For Immediate Release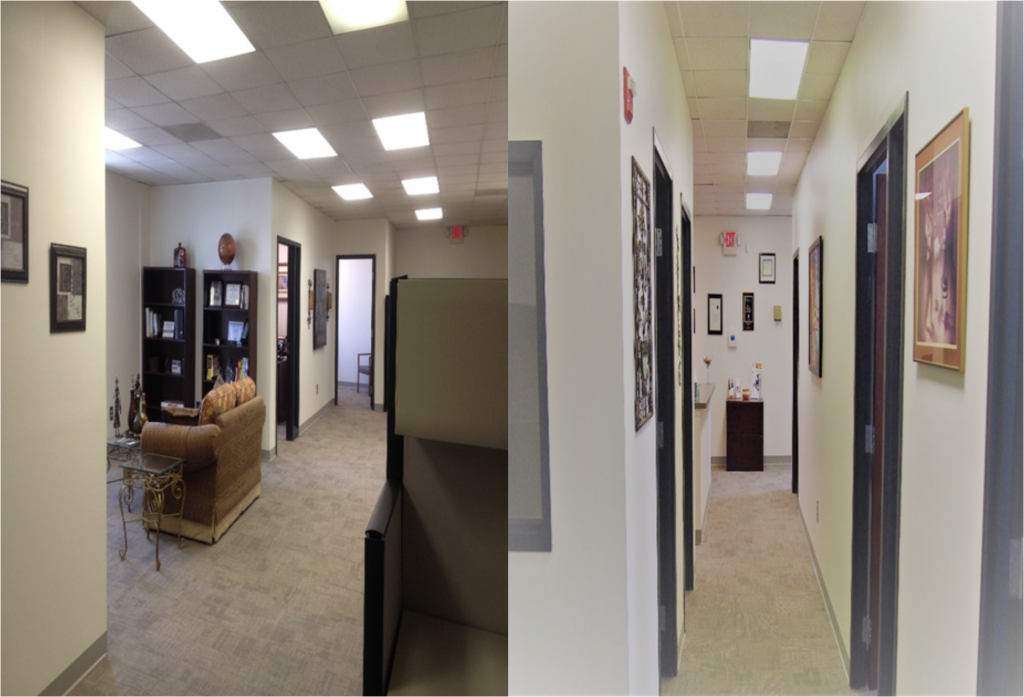 In the wake of substantial growth, CyQuest Business Solutions, Inc. has relocated their corporate headquarters to a newly renovated office space in Atlanta, GA.
The fully modernized facility, located just north of Hartsfield International Airport on Virginia Avenue, is also located in a HUBZone (HUBZone is a United States Small Business Administration (SBA) program for small companies that operate and employ people in Historically Underutilized Business Zones). The move will benefit CyQuest customers by offering the addition of a state-of-the-art conference room to allow for hosting larger on-site career and job fairs, as well as client meeting space.
"CyQuest is a growing, stable company that has been a leader in HR Outsourcing for almost 15 years," said CyQuest Chief Operating Officer, Reneé Rowe.  "We save our customers time and money with a proven system that reduces the costs of hiring and retaining quality employees; additionally, we manage HR policies, processes and procedures for a compliant, functioning HR department. And now, we will have space to better accommodate our client needs."
Founded in 2004, CyQuest has grown to offer more than just HR Outsourcing Solutions. Rowe said, "The relocation was prompted in part by the addition of a new commercial staffing division, as well as, the initiative and strategy of the president, DeVan Brown, to relocate to a HUBZone.
"CyQuest, a boutique HR Outsourcing and Staffing Agency, has a tailored approach to HR Solutions that works to create a partnership with organizations and has the capability to advise on and handle a variety of HR needs in a variety of industries," said Rowe. "Additionally, HUBZone certification will increase growth in the company's public-sector division."
The new office space both increases the office footprint and supports the company's growth strategy in leveraging the area's diverse talent pool. The larger space allows for additional hires across all departments, beginning with the new Commercial Staffing division, and strategically developing a HUBZone initiative.
"The decision to expand our presence in Atlanta was the logical step in our growth strategy," said DeVan Brown, President and CEO of CyQuest Business Solutions, Inc. "The office environment complements our agile HR development process, and our efforts to continuously immerse ourselves in the local community."
About CyQuest
CyQuest Business Solutions, Inc. has been providing premier human resources outsourcing and development to our valued clients since 2004. Founded by our President and CEO, DeVan Brown, CyQuest has been built and operated on strong core values of impeccable customer service, a high level of excellence in every project, and fostering long-term partnerships with our clients. We are headquartered in Atlanta, GA and have an additional office located in Washington, DC.
Contact Information
Steven Kent
Email: [email protected]
Phone: (404) 761-6699 Ext. 6