It's easy for high-priority strategies and new initiatives to get lost in the daily shuffle. For your next project, large or small, bring in a new team member who will be able to give your programs the attention and focus they need to stay on track and yield maximum benefit to your business. Our professionals at CyQuest have the skills and experience needed for project management to prioritize tasks, track milestones, and measure progress at each step along the way.
At the start of the project, we will collaborate with you to develop comprehensive project plans, a detailed budget, and key indicators to measure results. Throughout the timeline, we will monitor tasks and provide detailed oversight, always keeping your main objective in focus. You'll have access to not only our knowledge and expertise, but also our many tested and proven tools and procedures. We'll evaluate and refine each process as needed to ensure a timely and effective delivery on your end goals while staying squarely within your budget.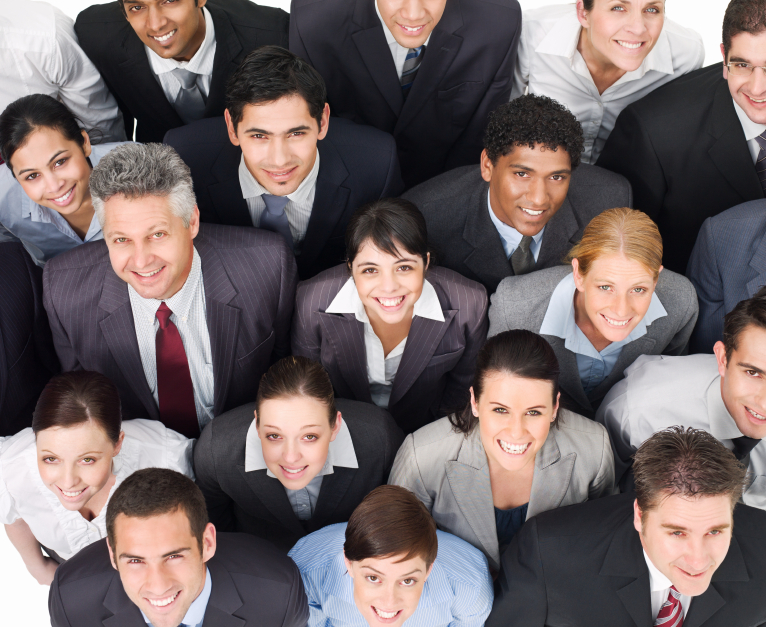 Upon completion of each project, we'll assess the project in detail and gather your valuable feedback. We will also provide you with a comprehensive report outlining our observations and recommendations for future endeavors.
Our goal at CyQuest is to enable your projects to reach their highest potential. Because we strive to develop long-term relationships with our clients based on mutual trust, you can rest assured that we will consistently operate with honesty and integrity, always keeping you and your business top priority. Partnering with CyQuest on your next business initiative means you never have to worry; your project is in capable, trustworthy hands.