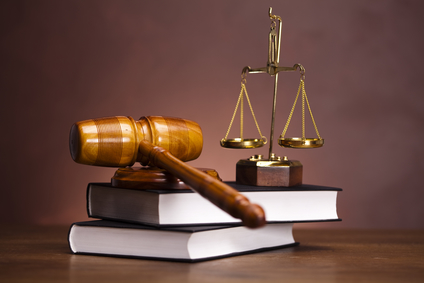 We stress documentation, following procedures, and fairness often.  The reason is these are some key areas managers fail and can open the door the potential lawsuits.  The article below talks about these and other areas that can lead to lawsuits.
http://www.businessmanagementdaily.com/12903/the-dirty-dozen-manager-mistakes-that-spark-lawsuits
If your managers need additional training, contact CyQuest today!