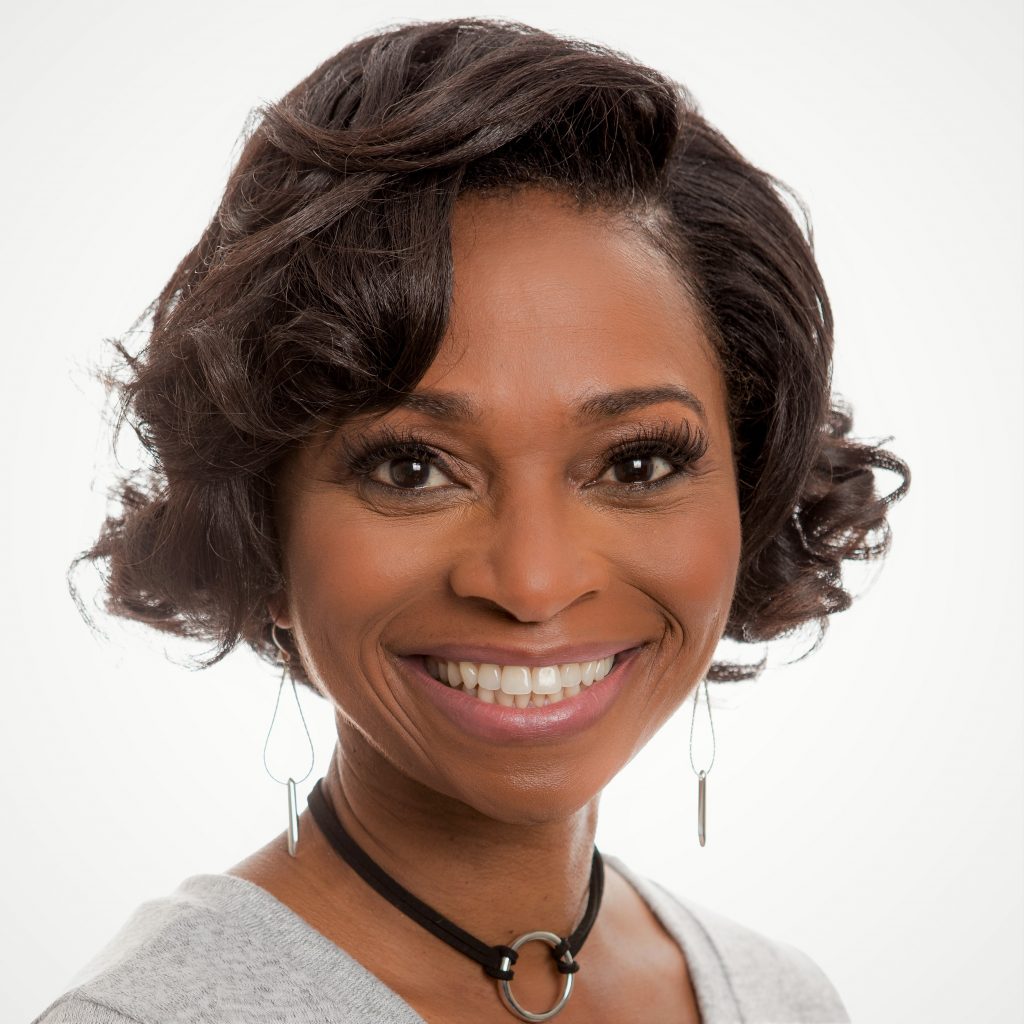 Reneé Rowe has been an influential C-Suite Executive at CyQuest Business Solutions, Inc. serving as the company's Chief Operating Officer since 2017. She is an operational strategist responsible for executing all facets of the business adept with delivering best practice general management and pre-eminent operational leadership. As a transformational business executive with foresight and imagination, Reneé has an impressive history of surpassing ambitious business goals and delivering revolutionary innovations. She has a consistent record of opening conceptualizing and developing new revenue streams and building highly accomplished teams that demonstrate a profound dedication to operational excellence. Bolstered by a strong network of client contacts, Reneé enthusiastically and consistently delivers impeccable results. Her fingerprint can be found throughout the company having developed company branding, marketing strategies, improved organizational operations and increased company revenue.
Demonstrating both an entrepreneurial and intrapreneurial spirit, Reneé has an innate ability to identify and actualize valuable ideas, employing strategies that maximize organizational capabilities, operations, service offerings and staff performance. Her unique ability to establish rapport with a variety of individuals, as well as her long-term vision for overcoming short term setbacks, has allowed CyQuest to increase its revenue stream particularly in the commercial space. She has a proven executive management track record having successfully owned and operated her own small business. Through her varied experiences successfully driving value and growth at companies, Reneé is able to apply her experience to handling different and often times challenging scenarios facing a small business such as CyQuest. Reneé enjoys the challenge of a complex work environment, applying entrepreneurial vigor to business objectives with operational frameworks enabling the company to meet aggressive targets.
Her client-centric focus ensures client deliverables while promising a delightful customer experience. She epitomizes the company's motto: Client Focused. Service Drive. Quality Assured.
Reneé is an Air National Guard veteran. She received her bachelor's degree from Central Connecticut State University. As an oenophile, Reneé is a wine connoisseur having studied oenology in South Africa and Europe. In her free time, she enjoys traveling and spending time with her husband Wayne and their 2 sons Myles and Christian.
EDUCATION

University of Alabama at Birmingham
Central Connecticut State University
Graduate of SBDC's Fast Track program
(404) 761-6699 Ext. 5