Your employees are the most vital asset of your business. The right benefits package is essential to maximizing health and wellness, workplace productivity, and employee loyalty. With a competitive benefits plan comes a great deal of commitment of financial resources, management oversight, and labor allocation. At CyQuest, we have the expertise to execute your benefits administration program more efficiently, saving you money and time. Because we make it a priority to know the intricacies of our customers and their businesses, we tailor our services to your specific needs, refining processes to maximize each dollar of your budget.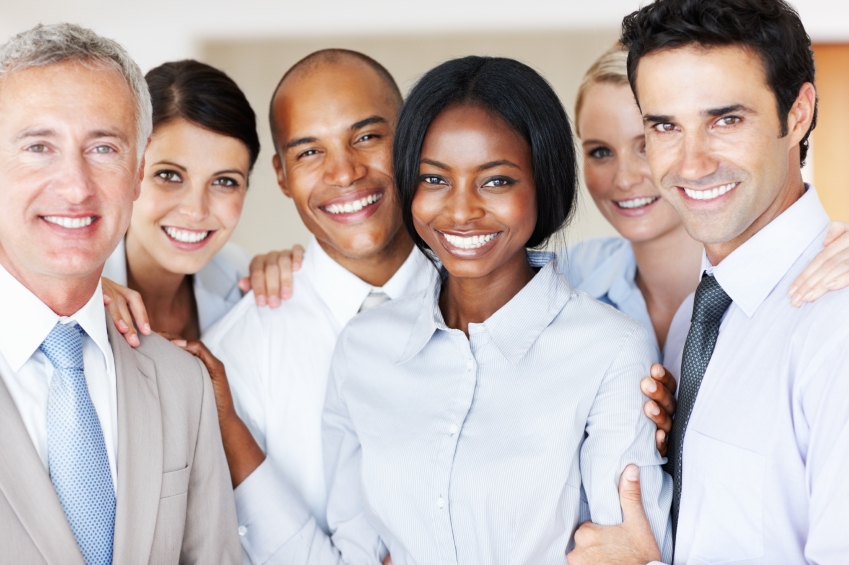 Whether you need help with daily administration of an established benefits plan, want to refine and refresh your existing plan, or are starting from ground zero, our vast experience in employee benefits is a powerful resource for your business. Instead of your management team and human resources staff getting tied up in the daily tasks of benefits administration, allow them to focus on empowering and investing in your workforce. CyQuest can take care of all of the details, including plan implementation, coordinating enrollment, managing the distribution process, executing recordkeeping, and ensuring compliance with federal and state regulations.
Aside from salary compensation, your benefits package is the most important way to recruit and retain top talent. With our large knowledge base of benefits administration, there is no better outsourcing partner than CyQuest to assist with formulating, refining, or managing your employee benefits.